The history of the building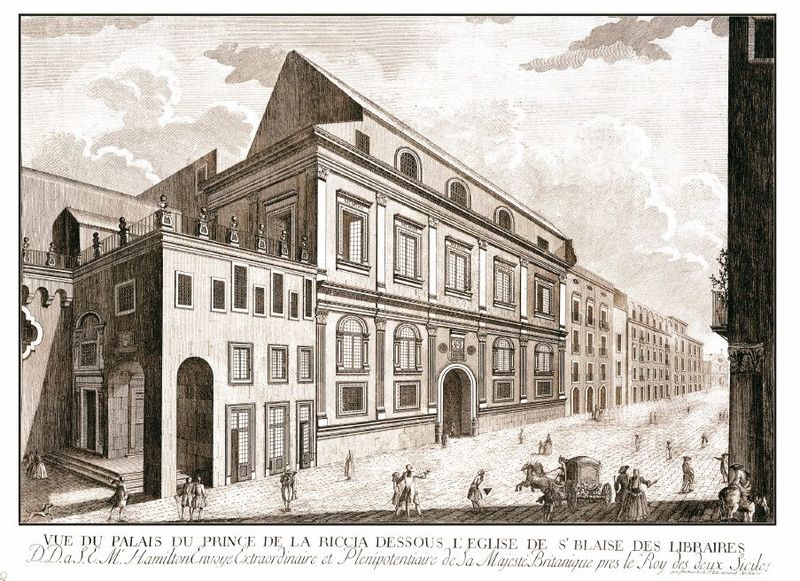 The courtyard remains to this day the center of the building: it once housed cellars, warehouses, a 15th century oven which remains intact and stables which hosted horses until the 1930s.
During the bombings of 1943, the building was hit by three bombs. The Palazzo was restored in the post-war period by Don Francesco Marigliano del Monte. It is thanks to him, with the help of publishers and bankers, that "Il Giornale" printed by Arte Tipografica and signed by Benedetto Croce (the liberal philosopher) was established in the Palazzo. Currently, some of the most prestigious and traditional Neapolitan artisans including the Antica Legatoria, the Doll Hospital, Tiziana D'Auria Presepi and Materia Mediterranea can be found within the Palazzo's courtyard.
The Marigliano's have been men of the law since ancient times. Depending on their relationship with the reigning dynasties their positions gained or lost prestige. They always held important positions and their history intertwined with the various dynasties which reigned in the Kingdom of Naples.  
Their wealth was definitely guaranteed during the Aragonese period. Philip II of Spain granted the family a comital title but their participation in the Masaniello uprising entailed serious consequences to the family.
With the advent of the Bourbons, they regained legal office with noble titles. In 1858 they received through Royal Decree, the title of Duke of Monte, established during the eighteenth-century Austrian domination. This title was also inherited by the women of the family, as granted by the Neapolitan succession. At that time, the family had already been living in the Palazzo on via San Biagio dei Librai 39 for several decades. Purchased by a relative of theirs, who left the shops on the facade to their daughters. Even today some of those stores are owned by their heirs.
During the First World War, Pio Marigliano del Monte died as a hero and was awarded with the gold medal for military value. He is remembered with a commemorative plaque in the courtyard.
Enrico Russo
General Manager
For almost twenty years he has been developing hospitality facilities, with specific skills in the field of historic buildings. He is interested in mobility and urban planning
Rosaria Marigliano
Artistic director
An eternal lover of the building, she graduated in political science specializing in history and later obtained a diploma in archiving and paleography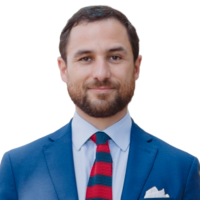 Paolo Marigliano
"Guardian"
Real estate finance expert with a passion for tourism, food and wine. Active member of the Association of Italian Historic Houses